Producer of Precisely Right Machined Components
True Position Technologies (TPT) manufactures complex-shaped machined parts with a high level of integration and support documentation for the intricate needs of aerospace, defense and space companies.
Capabilities
With our lineup of precision computer numerical control (CNC) equipment, TPT manufactures precision machined parts and sub-component assemblies in a wide range of sizes and complex shapes.
Capabilities
Prototype
Production
Light Outs Advanced Machining Process
Assembly
Equipment

More than 54 CNC machines
Eight (8) 5-axis mills and twenty-one (21) 4-axis vertical and horizontal machine centers
Alloys
Aluminum
Stainless Steel
Titanium
Inconel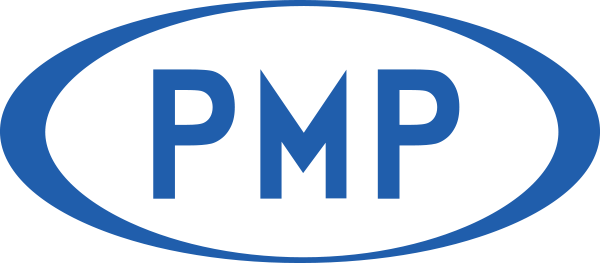 Our sister company Precision Metal Products (PMP) offers near net forging and machining capabilities for products ranging from under 1 lb. to 110 lbs. in net weight produced from various metals.